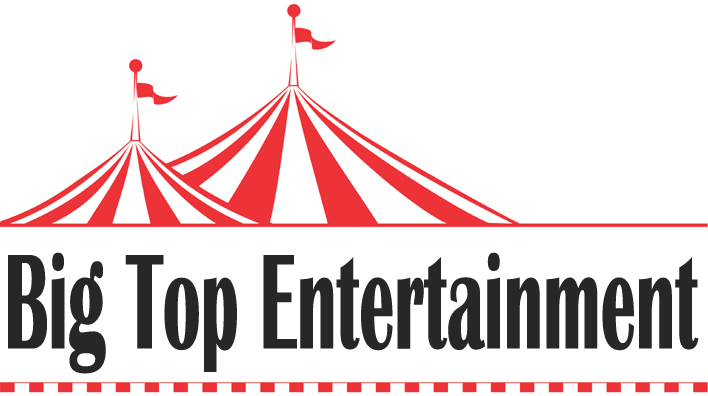 Kids Party Booking Form
Thank you for your interest in booking Big Top Entertainment for your child's party. To request a booking please complete the following booking form.
It takes about 3 minutes to complete, and it ensures that we have all the information we need to provide you with fun, professional entertainment on your little ones special day.
Please note that completing a booking form does not guarantee a booking. All bookings are subject to performer availability at the time that we receive a fully completed booking form. Once we receive a completed booking form we will be able to re-check our availability. If our performers are available, we will send you an invoice, with our banking details.
Please be advised that after sending you our invoice, we only hold a date for a maximum of 2 days, to enable you time to pay a deposit. If your proof of payment is not received within 2 days of our invoice date, or by any date / time specified on our invoice, we will open the timeslot up again for other bookings.
WE DO NOT HOLD A DATE WITHOUT A DEPOSIT
To go back to our kids party page, please click HERE